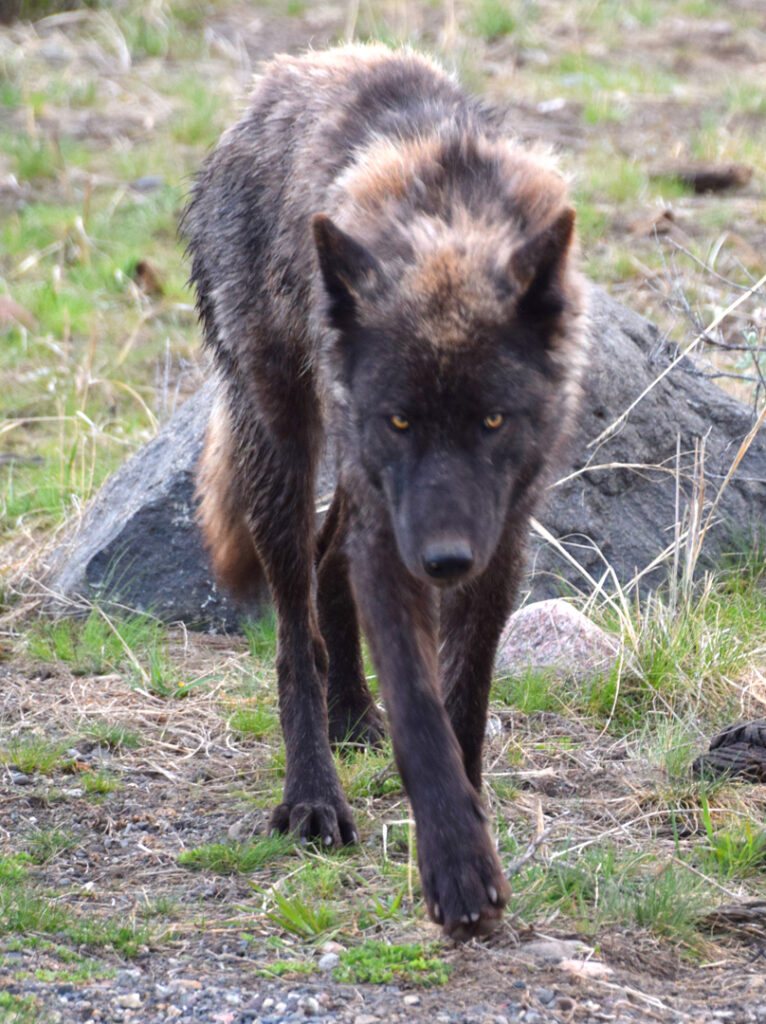 My geological field work lately has taken me to several areas of western Montana, so I thought I'd do a visual collage of a few of the landscapes where I've been working. To start with, I've been spending time flying drones over Tertiary exposures in southwestern Montana, Great fun and good insight into Tertiary geology. Many of my flights are focused on Eocene strata at Pipestone Springs. Along with 3 co-authors (Don Lofgren, Stephen Hasiotis, and Bill McIntosh), we have a paper on Pipestone chronostratigraphy, trace fossils, and depositional environments that is now in review. Below are a couple of drone photos from Pipestone Springs.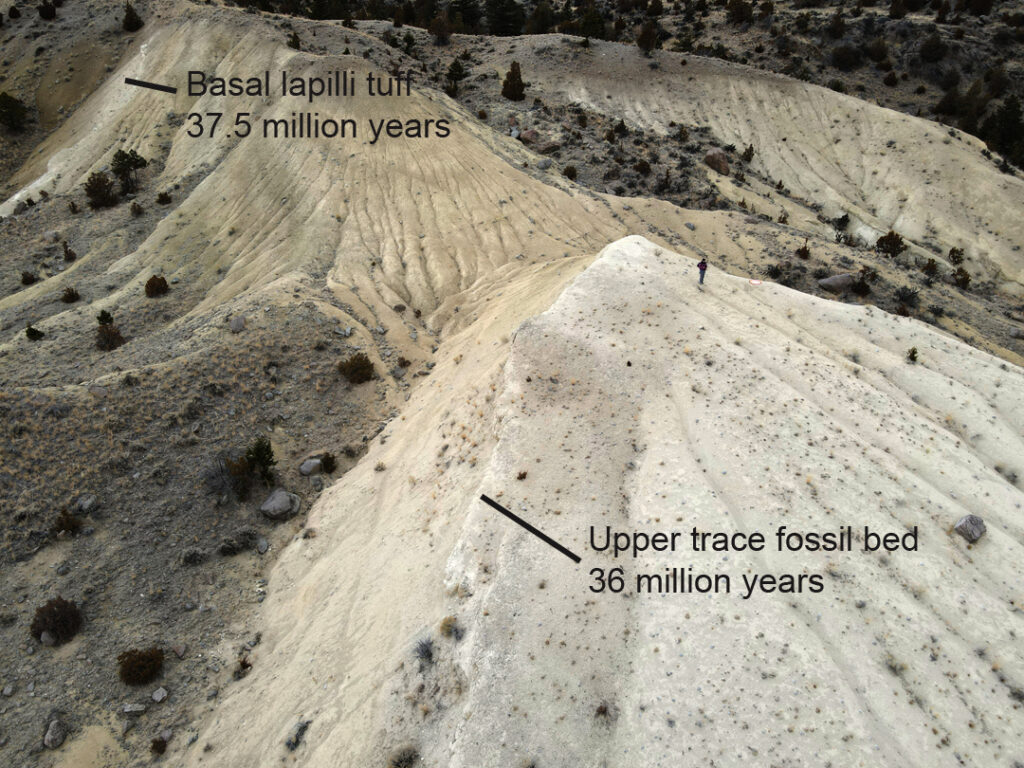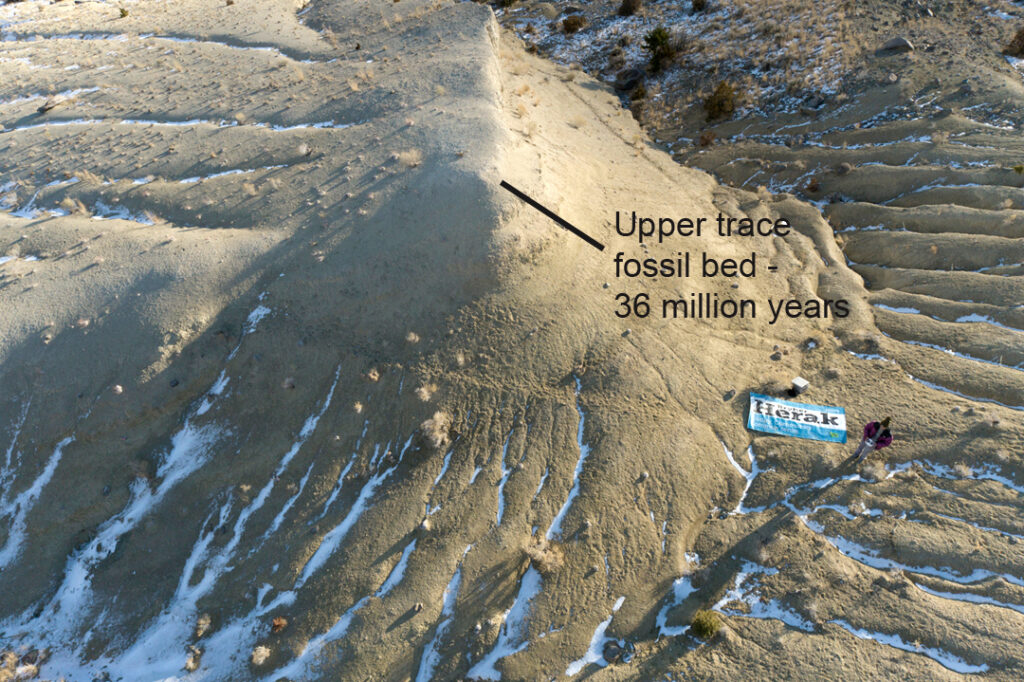 My travels through a part of northwestern Montana last week put me in a very different geologic setting from southwestern Montana. Proterozoic rocks are the mainstay in this area, and they make for some spectacular landscapes. So spectacular in fact, that I'll just do a barrage of photos from the east side of Glacier National Park…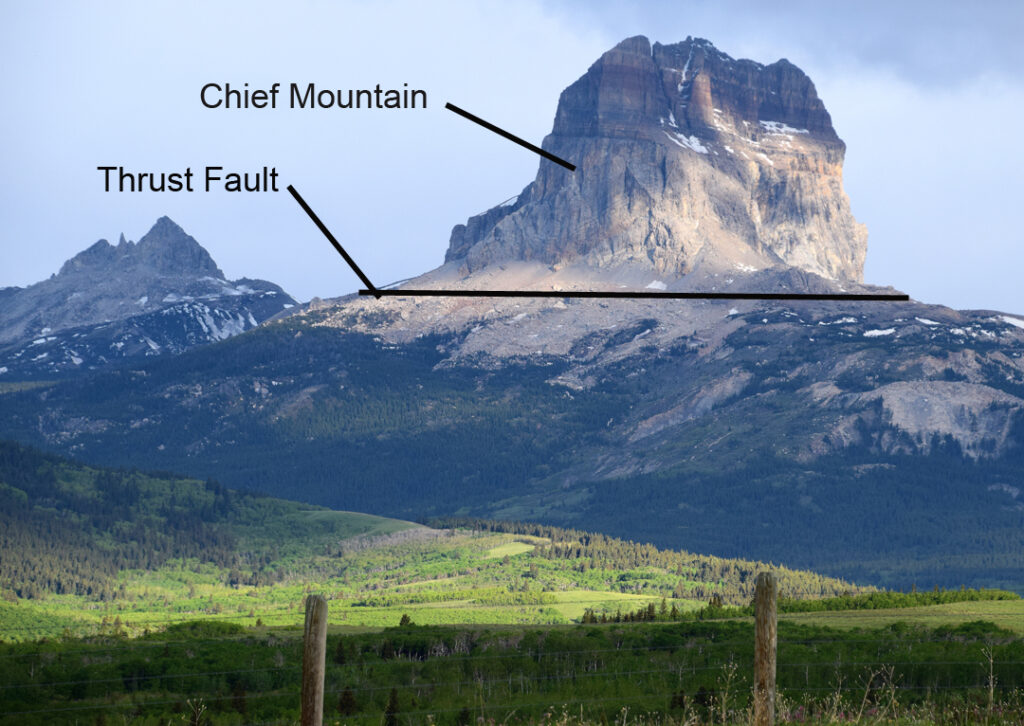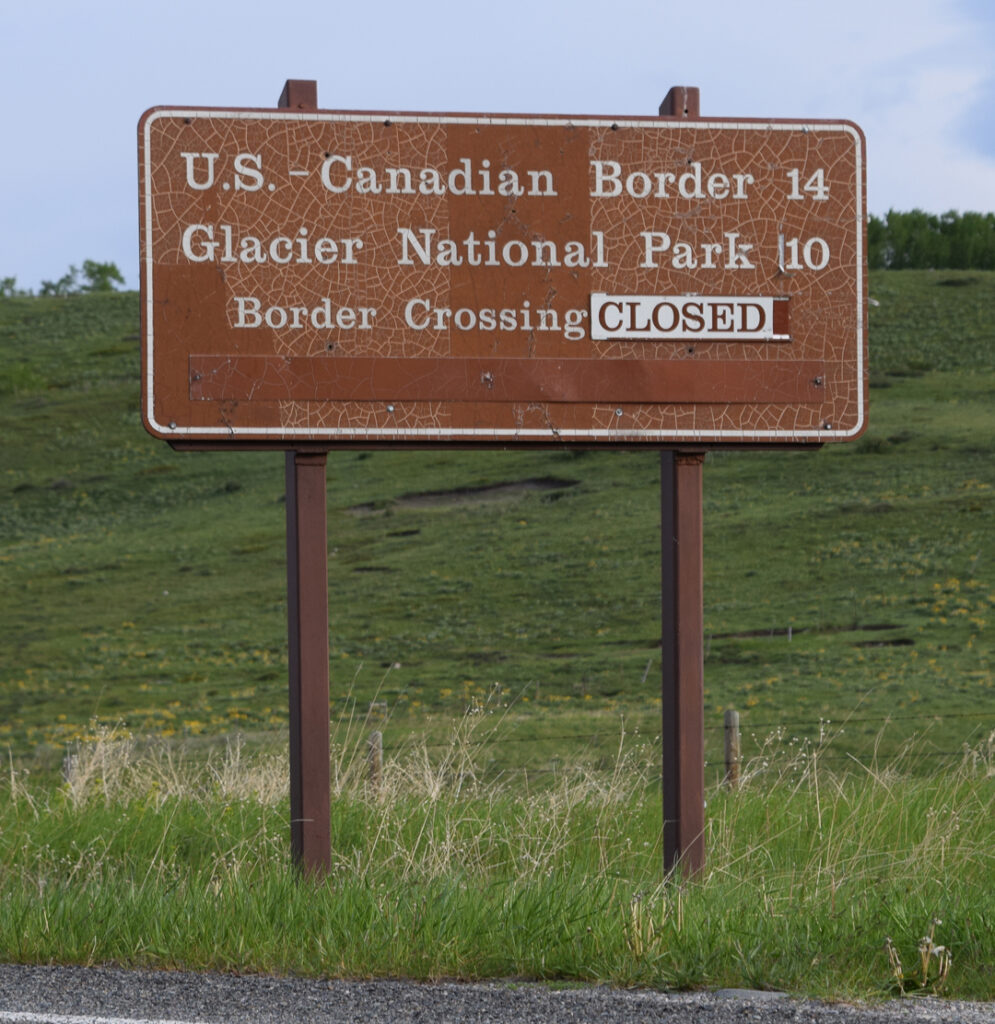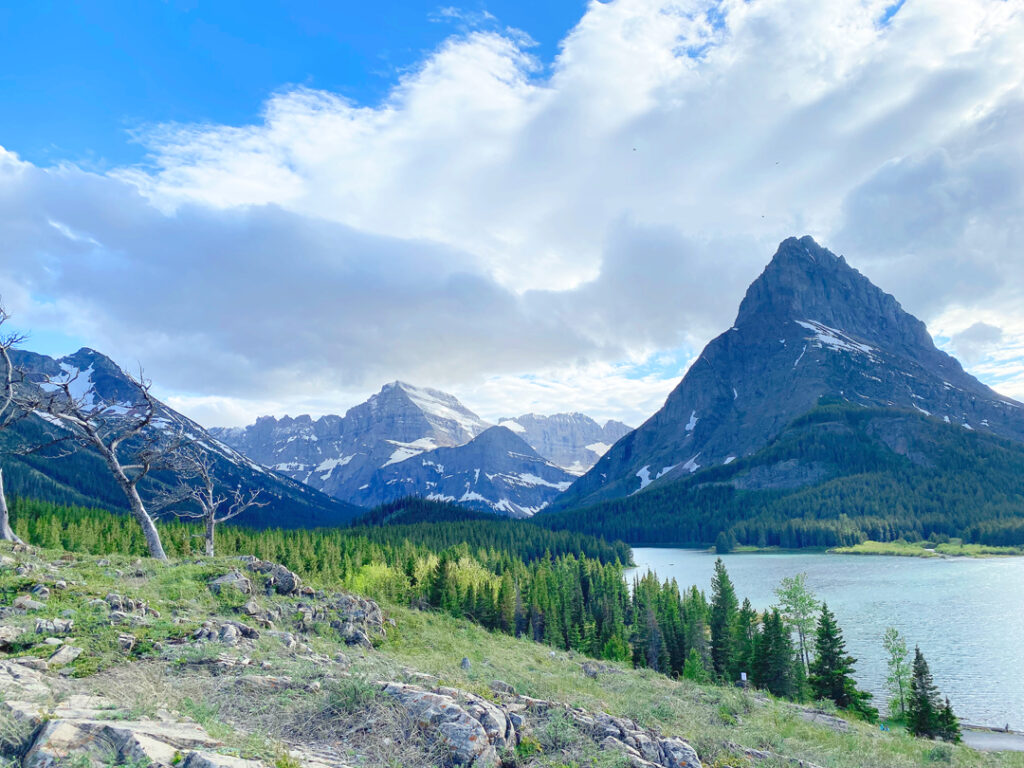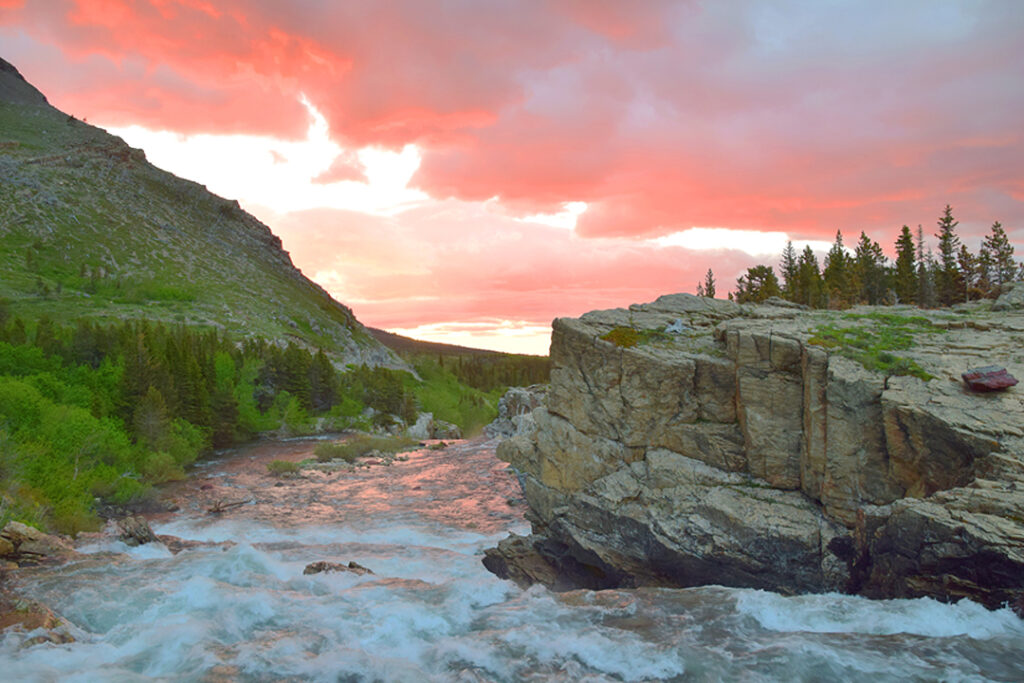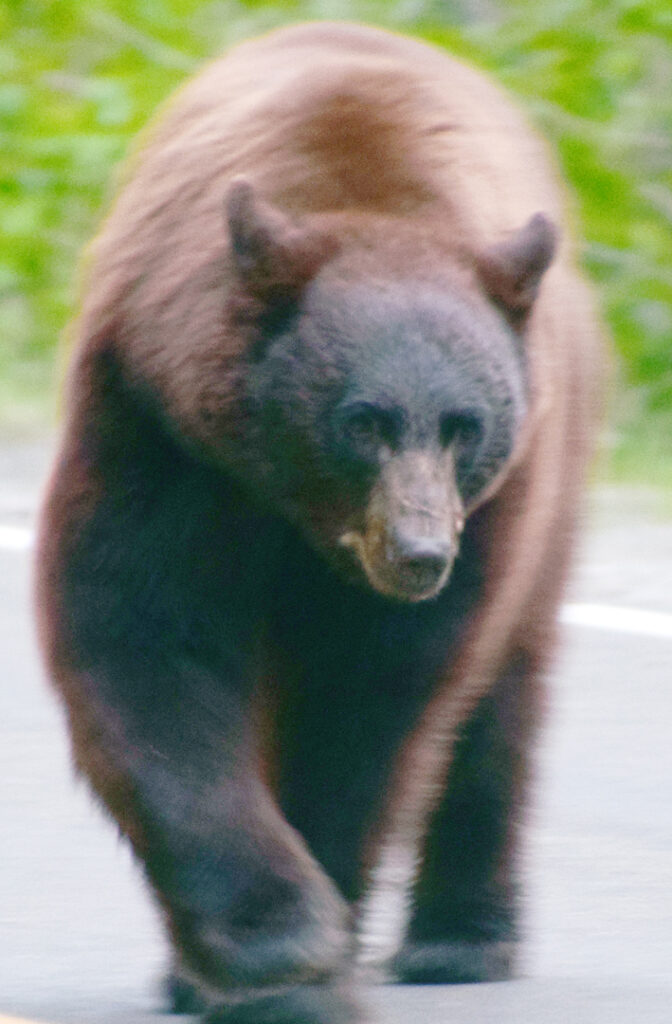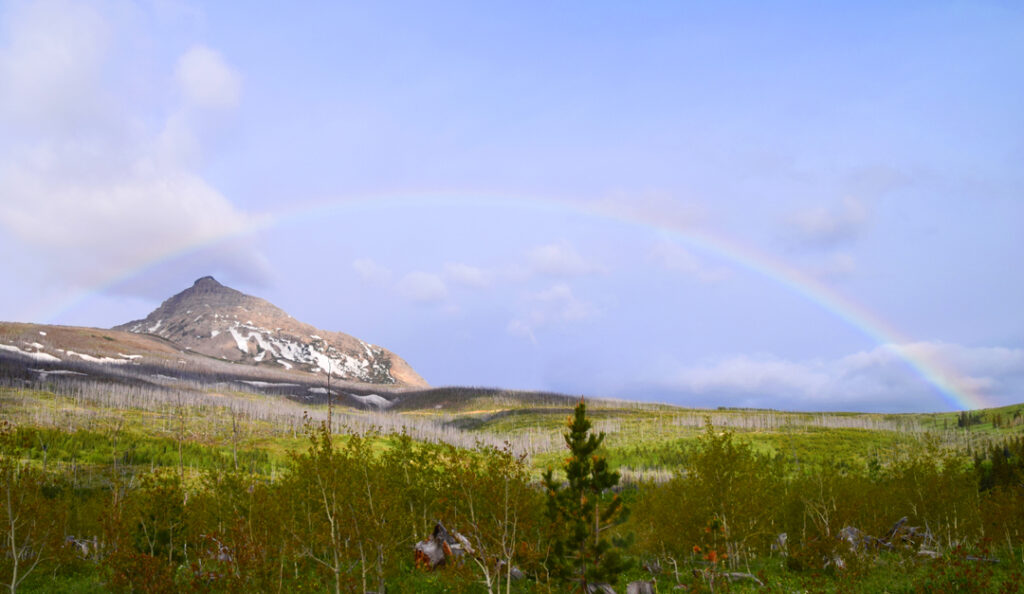 In summary, this is just a quick view of a couple western Montana areas where I've been recently. I have to say that I'm really looking forward to more amazing places to work this field season. I may swap out my office receptionist, though.